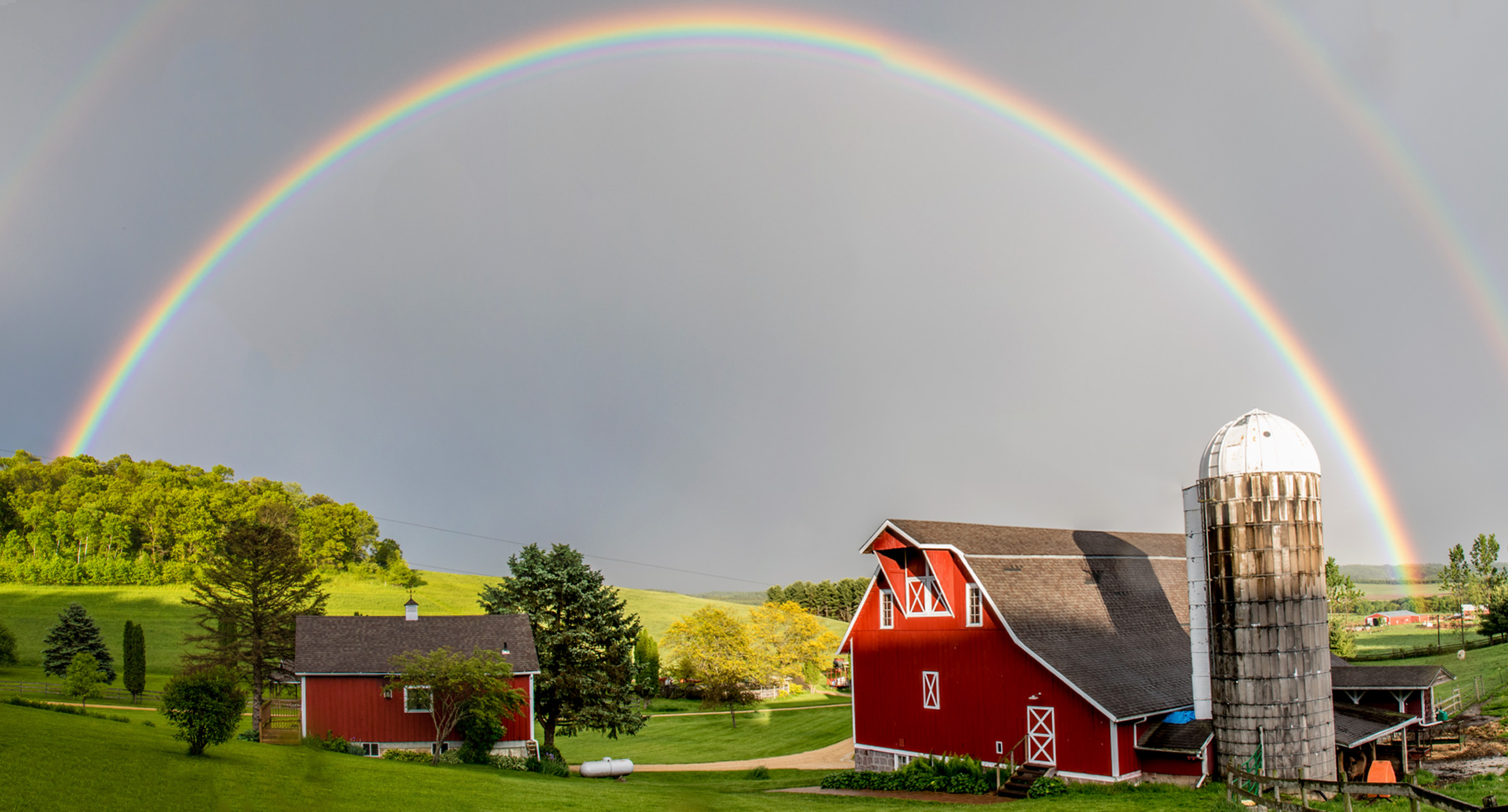 The Lord will open to you his good treasury, the heavens, to give the rain to your land in its season and to bless all the work of your hands. Deuteronomy 28:12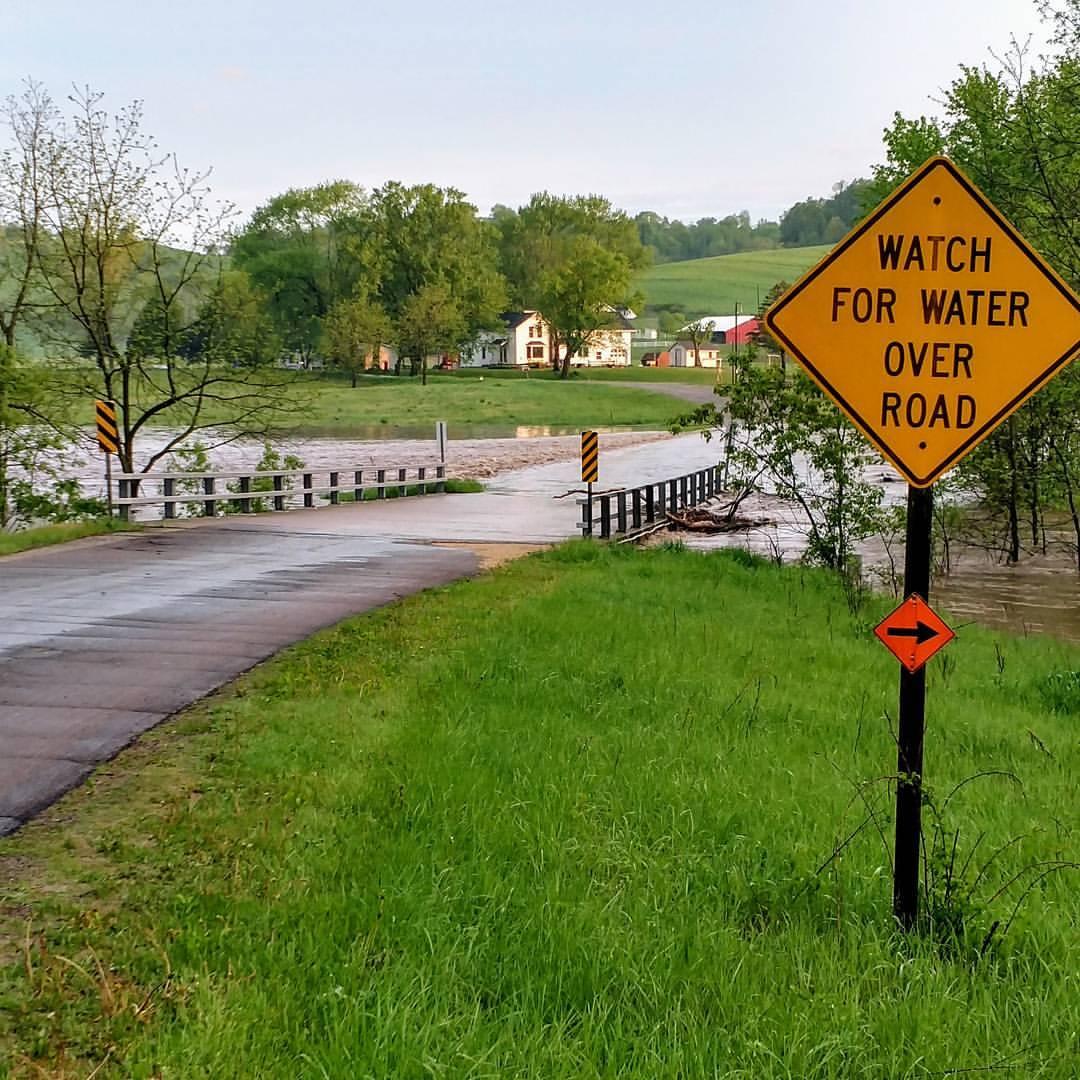 ---
Rain
We are grateful for all the spring rain here in the Midwest that has continued into the summer. We did experience some flooding after one storm. The creek went over Simonson Road making it treacherous to get back and forth to town for about 24 hours.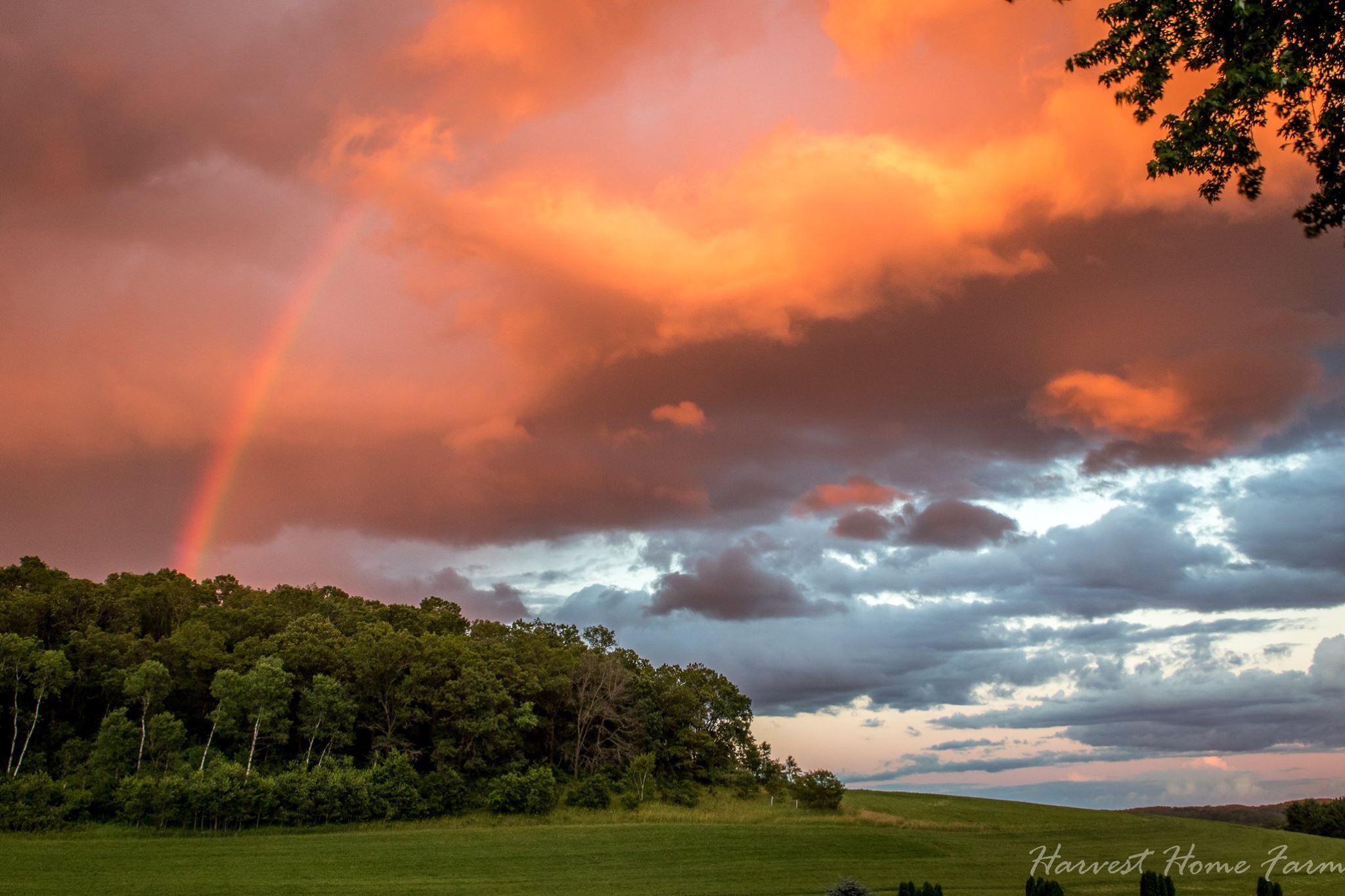 The frequent storms have produced gorgeous skies. We are in awe of the power and beauty of the Creator.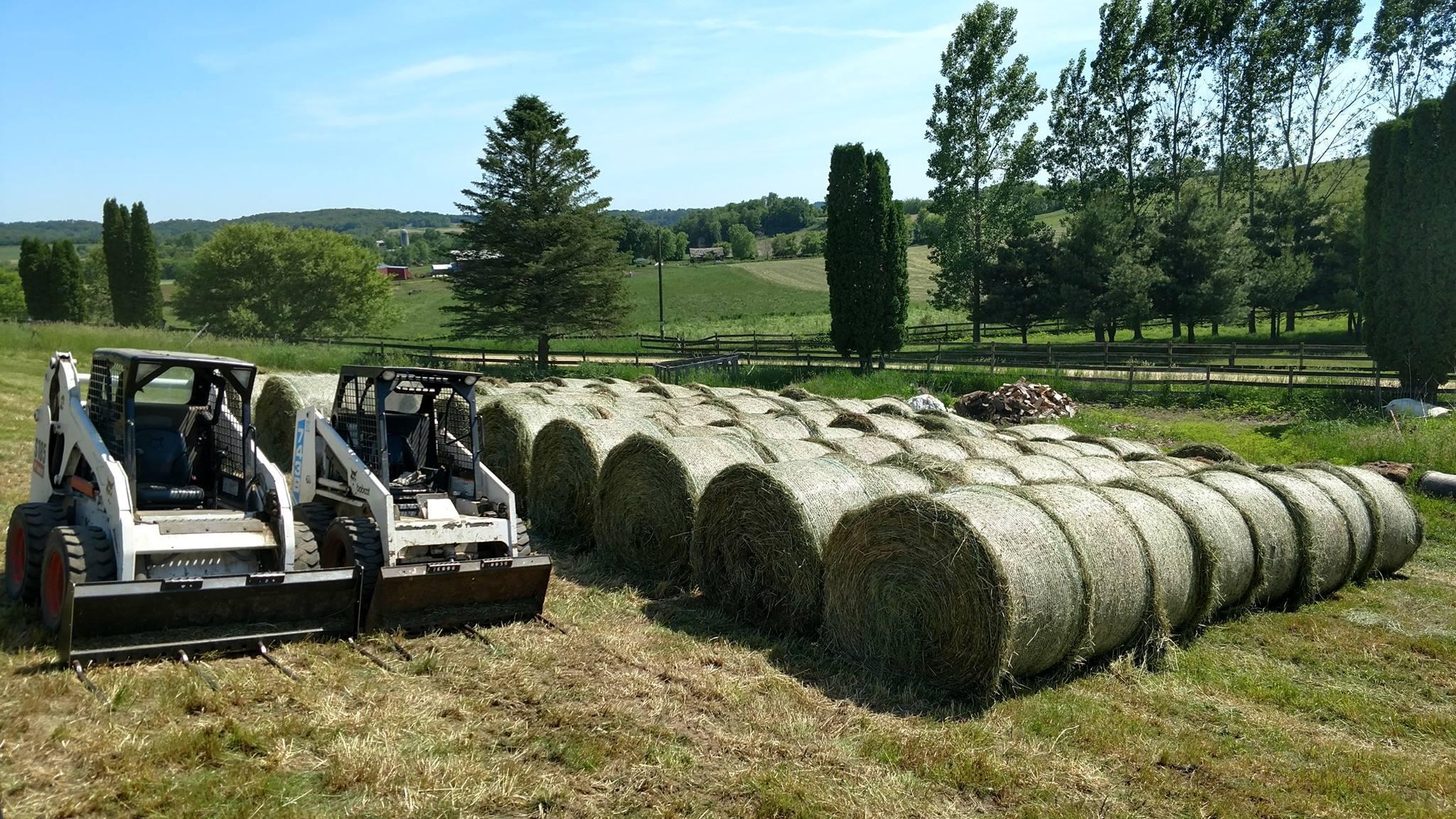 The plentiful rain translated into a great first crop of hay. Last year we got 48 round bales and this year we harvested 83!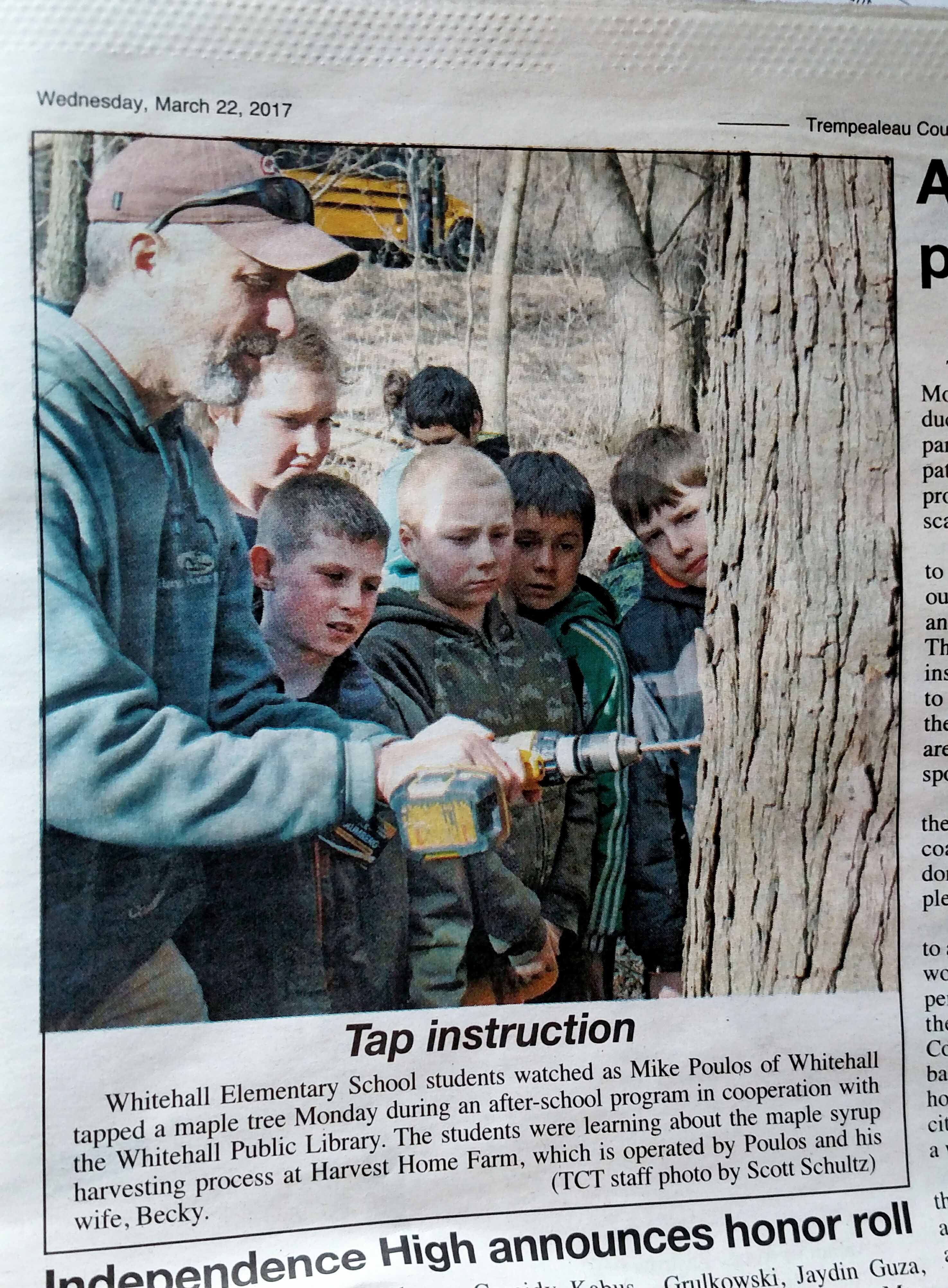 ---
CLC
We had the great opportunity to partner with our local school district and host their after school program each month during the 2016-2017 school year. In March we were even featured in the local newspaper as the kids learned about maple syrup production.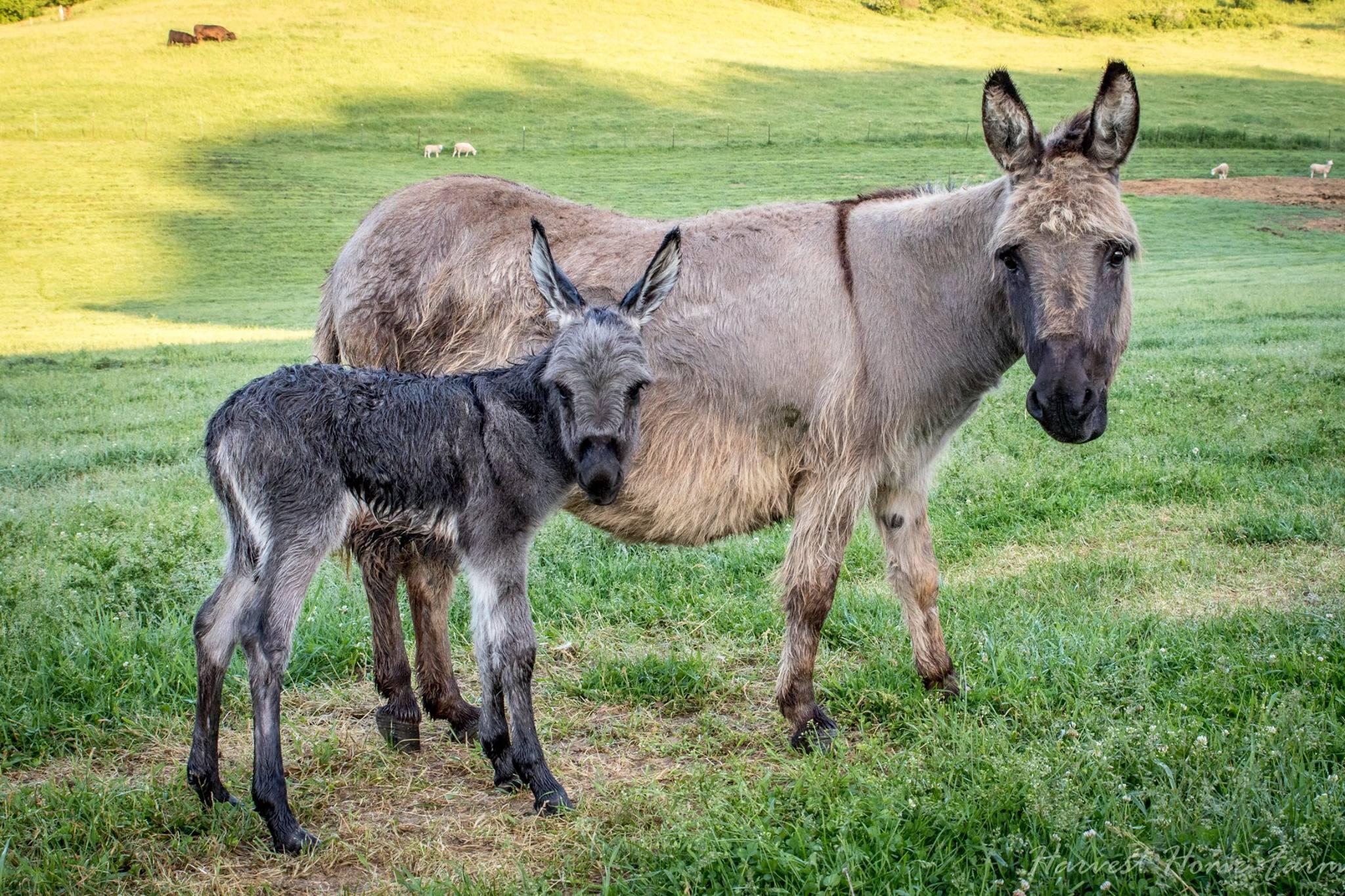 ---
Baby Donkey
Our mini donkey mare, Spice, delivered a healthy foal on June 9. He was already up and running when we found him! He was quite sassy at first but he's getting more manners as he grows.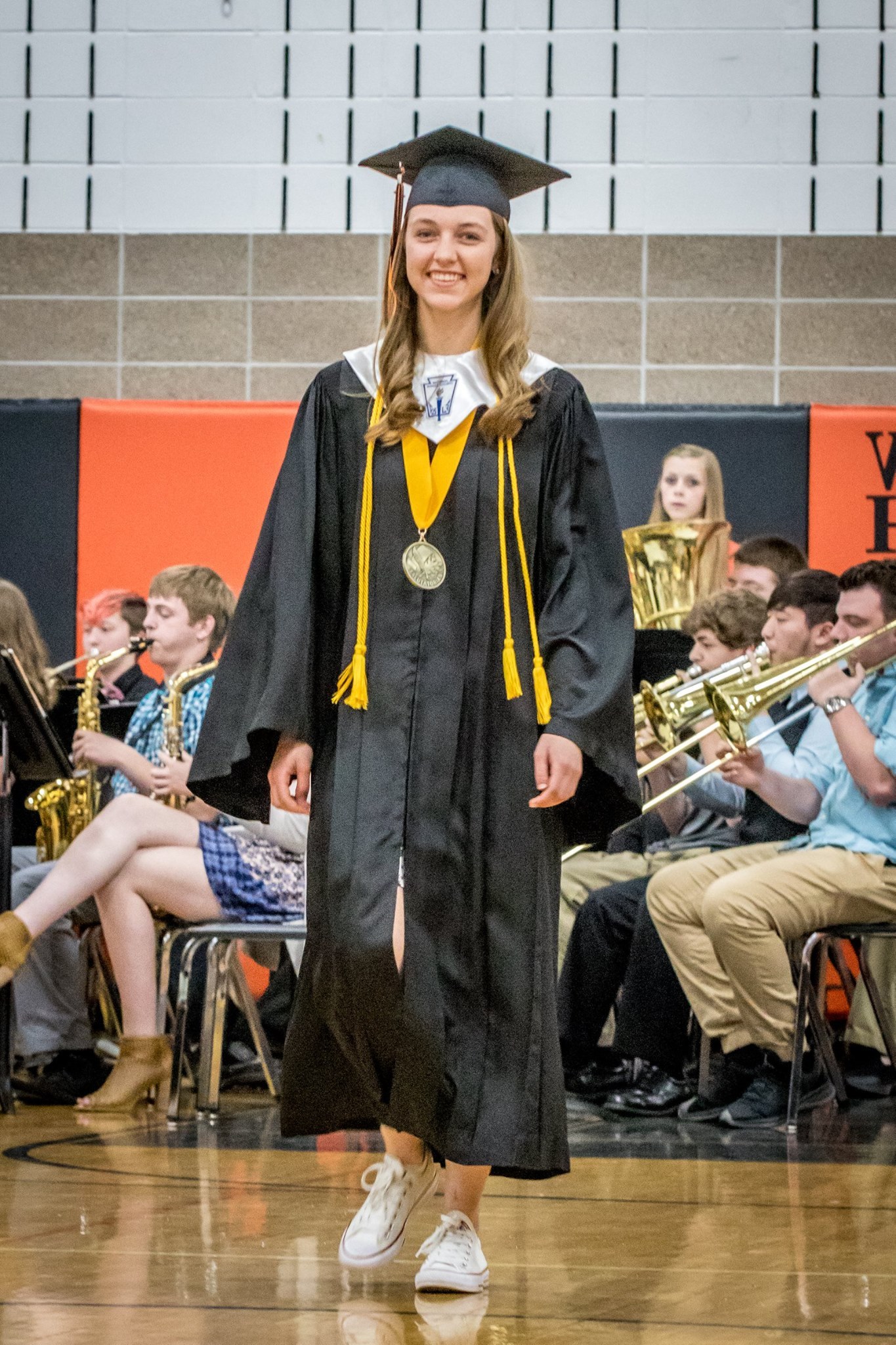 ---
Madeline's Graduation
Our spring was busy celebrating all the "lasts" of Madeline's high school years that ultimately led up to her graduation ceremony and then a party for her here at the farm. Madeline was salutatorian of her class so she had the honor to speak to her classmates, faculty and our community. We are beyond grateful that God chose us to be her parents and placed her in our family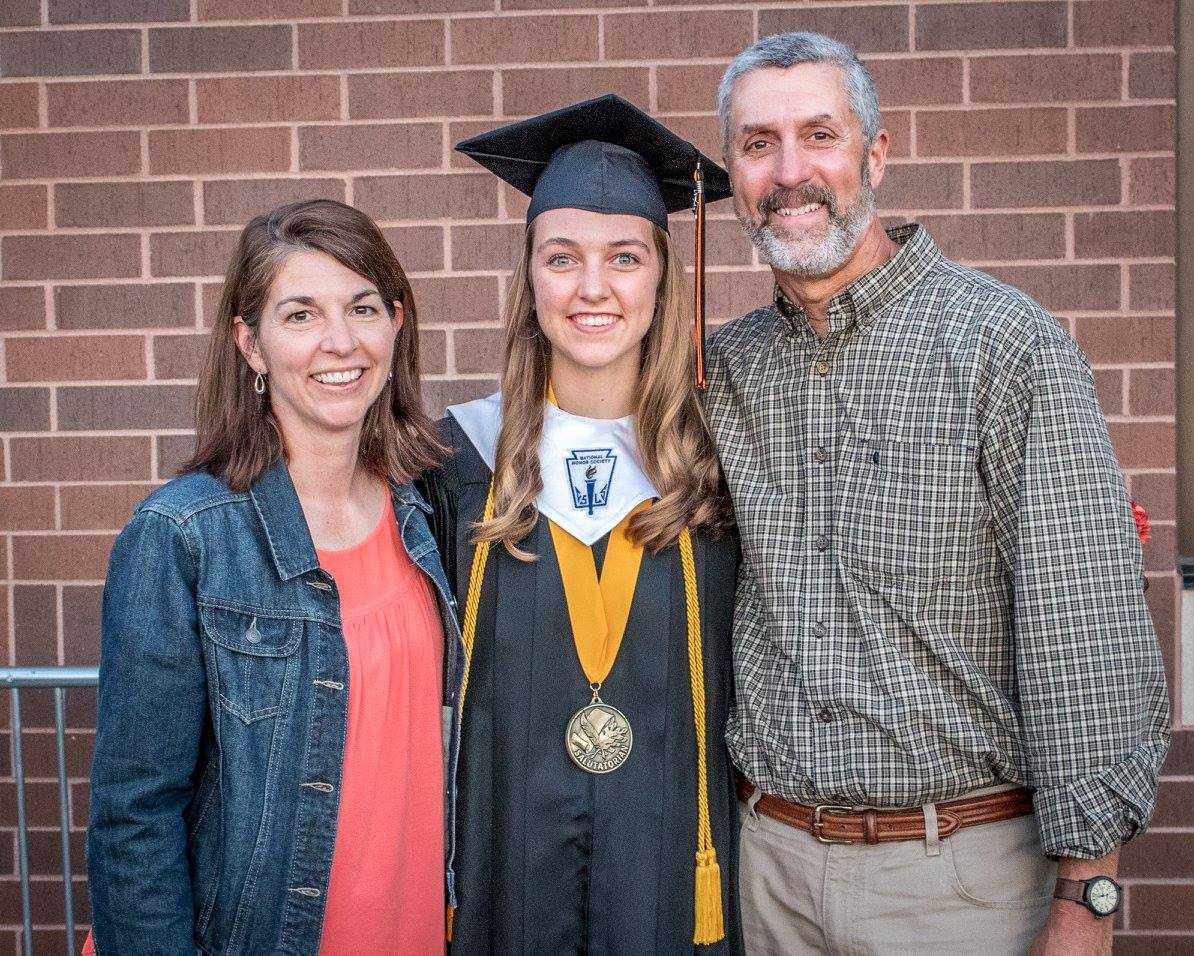 The ministry of Harvest Home Farm has been blessed by the countless investments she has made over many years. This fall she is headed to the University of Wisconsin at River Falls to study elementary education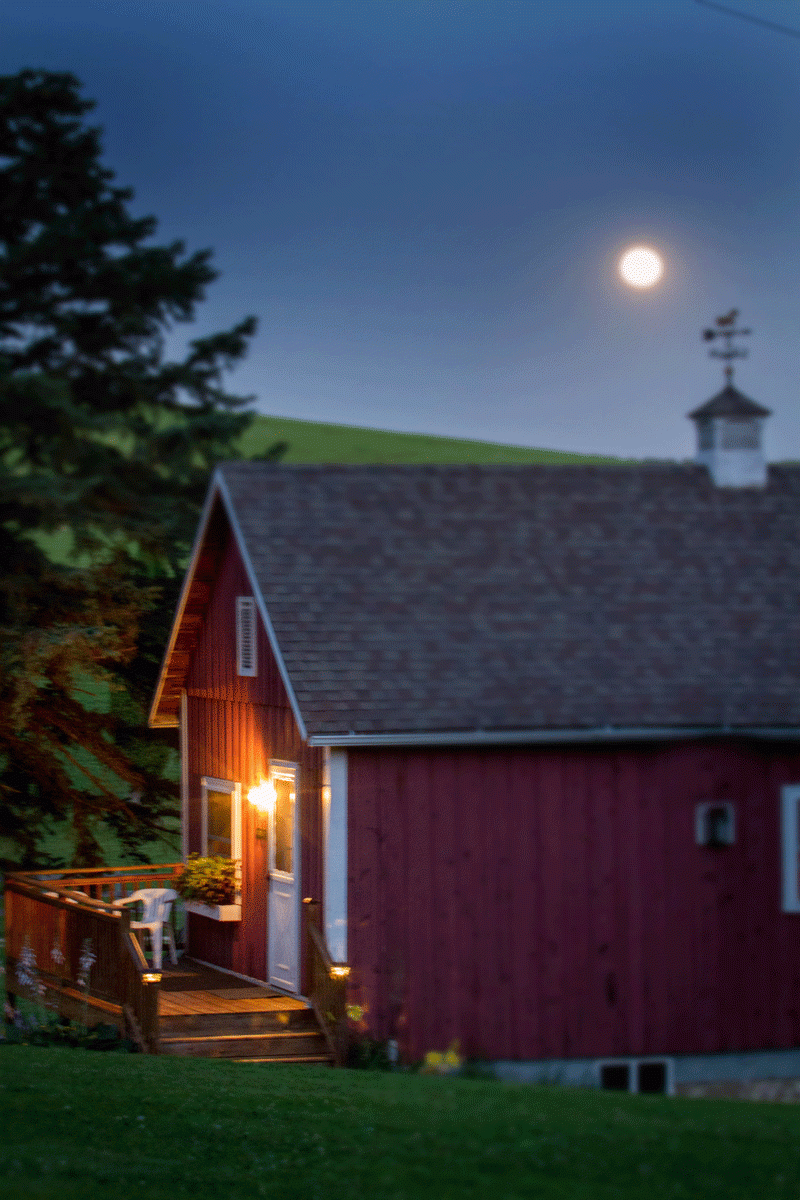 ---
Notes From the Granary Guest House
"We have had such a wonderful week here at Harvest Home Farm. We are SO thankful that you open up your farm for this beautiful ministry. We really needed the family time to re-energize after a busy time… This week has been exactly what we needed. We are SO thankful to you for your time, all the lessons we have learned, showing us all the animals… Oh, what joy this has brought!"
---
New Website
We are excited to announce that we have a new website. Thanks to the help of a talented friend of the ministry, we have a fresh new presence on the world wide web!
---
HHF Update - The Story - Harvest Home Farm