Here are the upcoming events...
Celebrate Spring - March 31, 2018
We invite you to celebrate Easter with your family and friends at Harvest Home Farm! Step into spring and enjoy watching newborn lambs bounce around their mothers. Hold freshly hatched chicks and tiny bunnies, and greet the llamas, alpacas and mini donkeys.
Take time to learn something new about sheep management, the wonders of wool, and the usefulness of working stock dogs. Come witness new life and consider what the Easter season really means.
Most activities will be in the barn, rain or shine, so dress accordingly. Bring your whole family and don't forget a camera.
"Thank you for hosting such a fun event! Our family thoroughly enjoyed our time there!"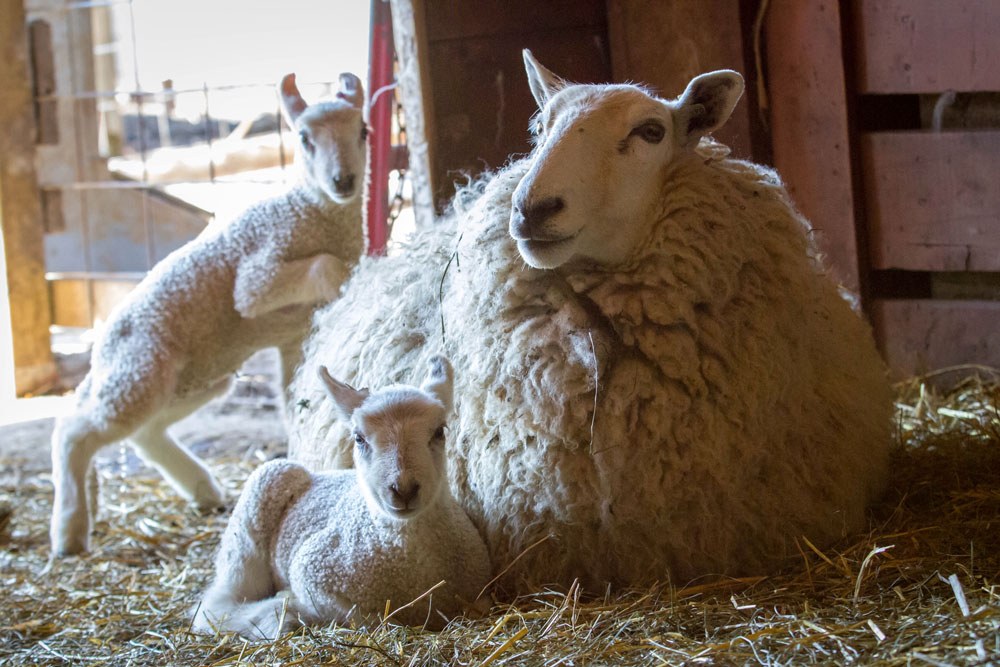 ---
Family Night at the Farm -
September 22, 2018
You and your family are invited to join us for FAMILY NIGHT at Harvest Home Farm.
5:00-6:00 Food and Fun including hot dogs, fry bread and caramel apples, kick ball, pumpkin painting and more.
6:00 Farm Games! A fun series of farm events for the whole family.
7:00 Program in the Loft.
There is no charge for this event.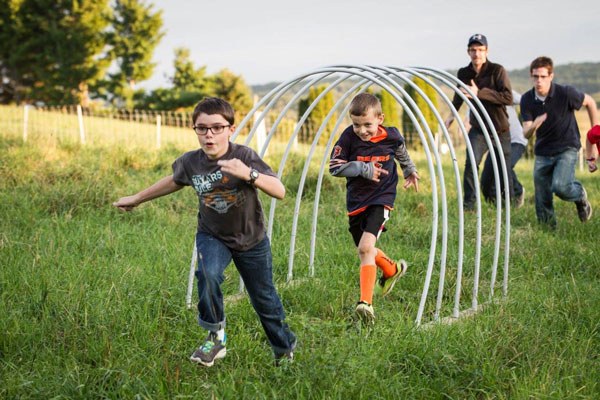 ---
One Silent Night - Living Nativity
December 8 and 9, 20018
In the midst of a busy Christmas season, take a moment to reflect on God's perfect gift.
We invite your family to experience an interactive live manger scene and enjoy some refreshments in the barn loft. Dress warm.
Saturday, December 8th & Sunday, December 9th
6:00 pm to 8:30 pm
Our gift to your family - no charge
Donations are sincerely appreciated to help cover expenses.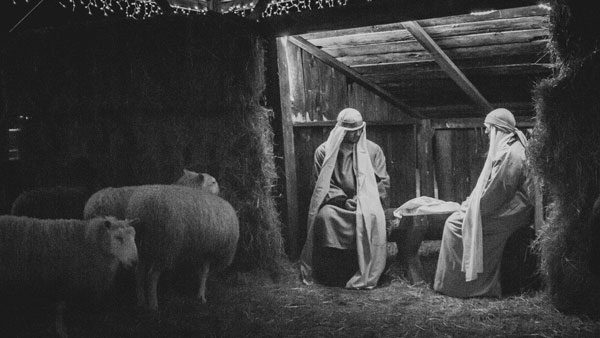 Events - Harvest Home Farm