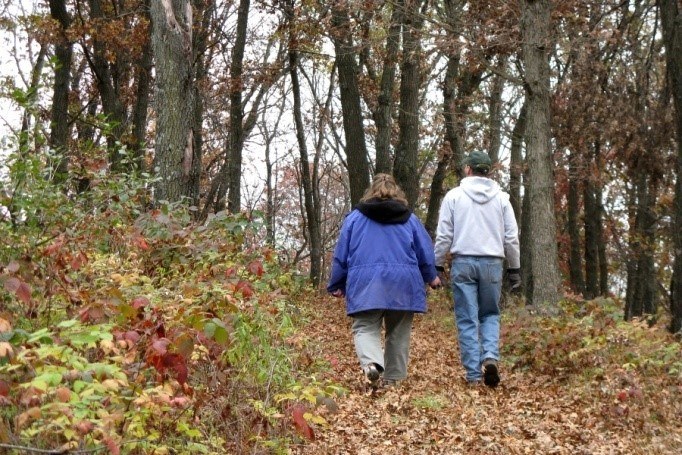 Connect as a FAMILY.
If time to relax and connect is what your family is seeking, consider our invitation to experience Harvest Home Farm. Whether hiking our scenic trails, enjoying meaningful conversation around a campfire, participating in the wonder of farm life, or reflecting on the beauty of the night skies, you will be blessed as you step away from life's daily distractions, and invest in focused time with each other.

It is our desire that families who attend will leave with stronger relationships as a result of their unique, shared experience throughout their stay, building memories, cooperating in common goals and spending quality time together.
---
"One of our favorite books is Big Red Barn, by Margaret Wise Brown… we felt like we walked right into that book. Being on your farm has been a dream come true and a highlight of our summer. Thank you for taking such great care of us. We were filled up during our time here… God spoke to us here and we are grateful."

---
"We are so thankful we found this hidden gem! Mike & Becky are wonderful and hospitable, the property was amazing this time of year-the colors were beautiful! It's such a beautiful peaceful place to get away from the hustle and bustle of city life with our family."

---
Programs - Harvest Home Farm